WELCOME TO A JUDGEMENT FREE ZONE.
flexible individual + family therapy customized to your needs
Ahava is the Hebrew word for love. In offering my services, my goal is to allow you and your loved ones to find the ultimate love for yourself and the world around you.
a safe place where growth happens! We all face challenges in life. Past experiences and traumas can impact our quality of life in multiple settings. For children and young adults, these struggles can be magnified, requiring support and guidance to come out successful.
I operate on a strengths perspective and believe every soul is destined for their own identified greatness, and I am here as an avenue to help you arrive there!
I'm Jamie Rabkin. I am a licensed clinical social worker (LCSW) with 9+ years of experience and provide at office and in-home therapy to accommodate busy schedules. I'm so excited about the work I do everyday and love the opportunity to grow and learn with new clients. I'm very direct, but also nurturing in my approach. Having experienced the benefits of therapy for myself, I am eager to share skills that help to provide tangible outcomes and resolution in challenging times.

The basis of a strong therapeutic relationship is trust. I strive to create an enviornment that supports sustainable growth across all systems of life through a non-judgmental therapeutic partnership rooted in empathy and compassion. I value the place of collaboration with other professionals in order to supports growth in across all walks of life!

Whether you are coming to therapy for the first time or are seeking someone new, my practice will provide a safe, reliable space to work through your challenges.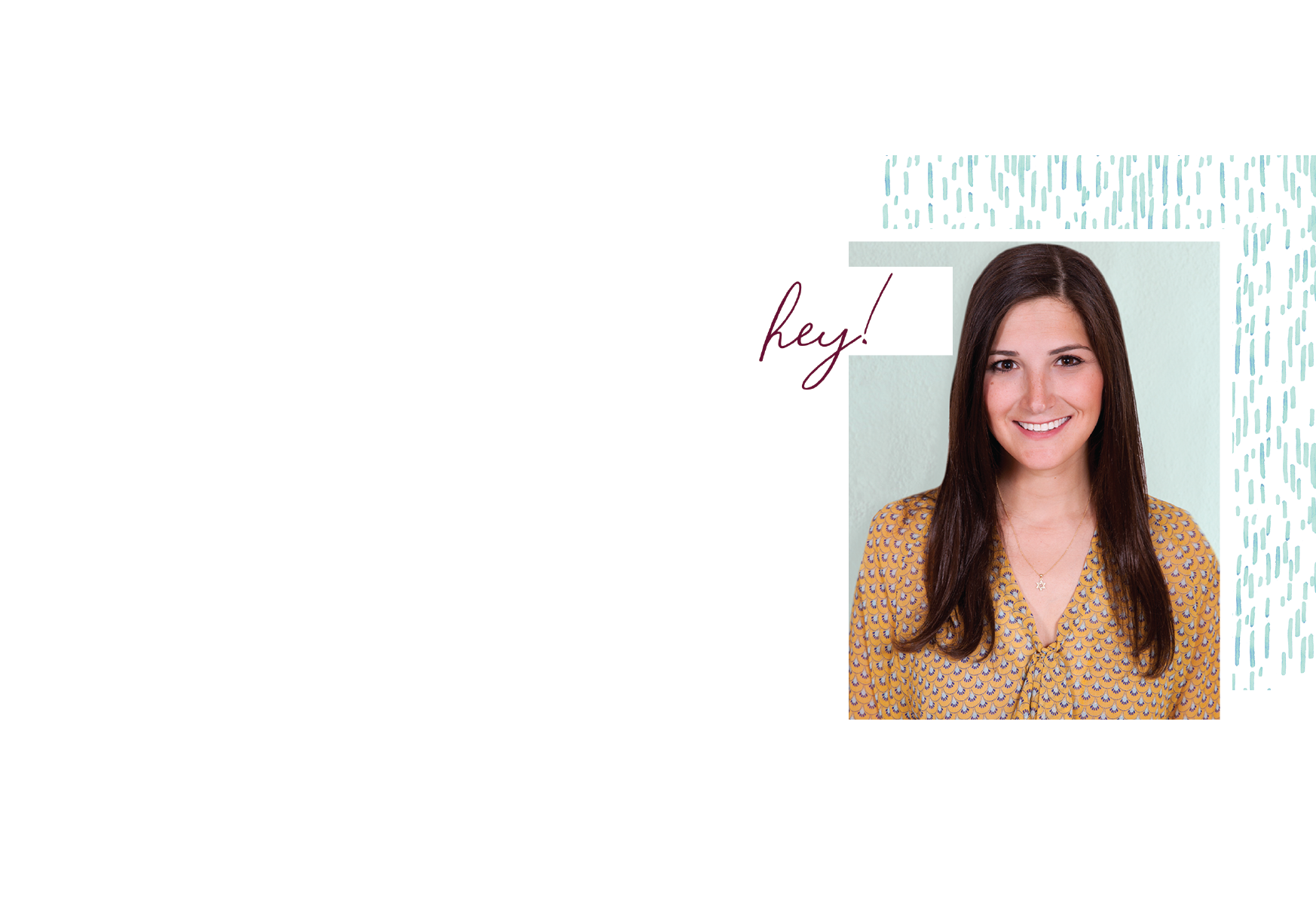 HERE ARE SOME OF THE WAYS I HELP MY CLIENTS:
I value the place of resiliency, trust and hope in therapeutic relationships. This is the type of relationship we will create together, establishing methods and coping skills to use as lifelong tool. I specialize in working with children and young adults between the ages of 4-30 and their families in the Denver area.


---
Attachment disorders
PTSD
Adoption
Oppositional Defiant Disorder
Reactive Attachment Disorder
Conduct Disorder
Anxiety Disorders
Behavioral Disruptions
Borderline Personality Disorder
Parent Coaching
Family therapy
Depressive Disorders
Bi-Polar/Mood disorders
ADD/ADHD
Parent/Child Relationship Challenges
Divorced Families
Medical Trauma
Suicidality
COMMUNITY CONNECTION RESOURCES